I ran a pretty successful web development agency, DigitalWheat, from 2016 until the beginning of 2020. During that time, our main focus was on Shopify development projects, and things were going pretty smoothly. In fact, in 2018, we were even featured on Clutch as one of the top web development agencies in Estonia.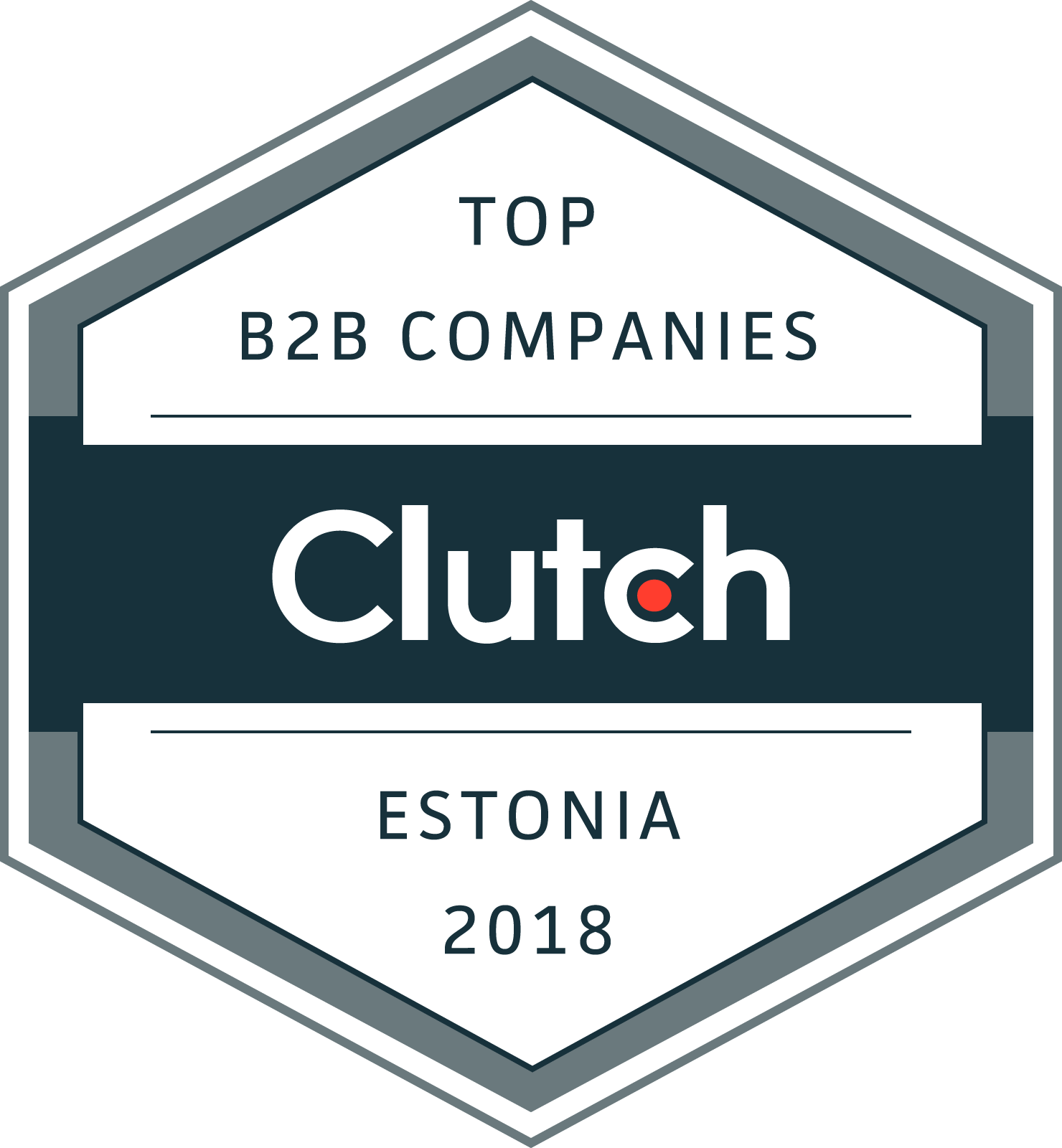 However, everything changed with the arrival of COVID-19. At the beginning of 2020, I received emails from several of my major clients - they were putting all web development projects on hold due to the pandemic's unpredictability and impact on the economy.
It was tough. So I paid off the team in full, made refunds to clients on frozen projects, and filed documents for the liquidation of the company. And started looking for a full-time job. Luckily, I pretty quickly found a full-time job as a Tech Lead in a pretty known Shopify Apps company. I worked there until November 2022 when I decided it was time for a change.
However, when I looked around at the industry, I was dismayed at the number of poorly-made solutions, particularly private Shopify apps, that clients were paying exorbitant amounts for. In the past few months alone, I've seen several cases of this, even from A++ companies. The codebase was terrible, with no comments or proper error handling. There were no tests, no deployment strategy, no backups, no CI/CD, and so on. This is unacceptable. This is not a side project that nobody cares about, someone's business is relying on these solutions, and a short outage or calculation error could lead to huge issues, money loss, and even bankruptcy.
After speaking with dozens of Shopify merchants, I concluded that the Shopify services business is mostly broken. Experts, freelancers, and agencies oversell hours, underdeliver promised features, delay deadlines, and do not meet estimates. It's time to change that. That's why I decided to relaunch DigitalWheat under a new name,Maxico Labs.
At Maxico Labs, we are committed to providing high-quality, reliable Shopify and web development services. We have a few important rules that we follow:
Clients pay only for the final, predictable result.
Clients receive specific deliverables, including the app source code and detailed guidelines on how to use it.
Projects are delivered strictly on time, no exceptions.
We manage team capacity strictly. We will not accept new clients if the team is fully booked.
Interested? Take a look at some of our Case Studies or drop us a line and we'll get back to you shortly!